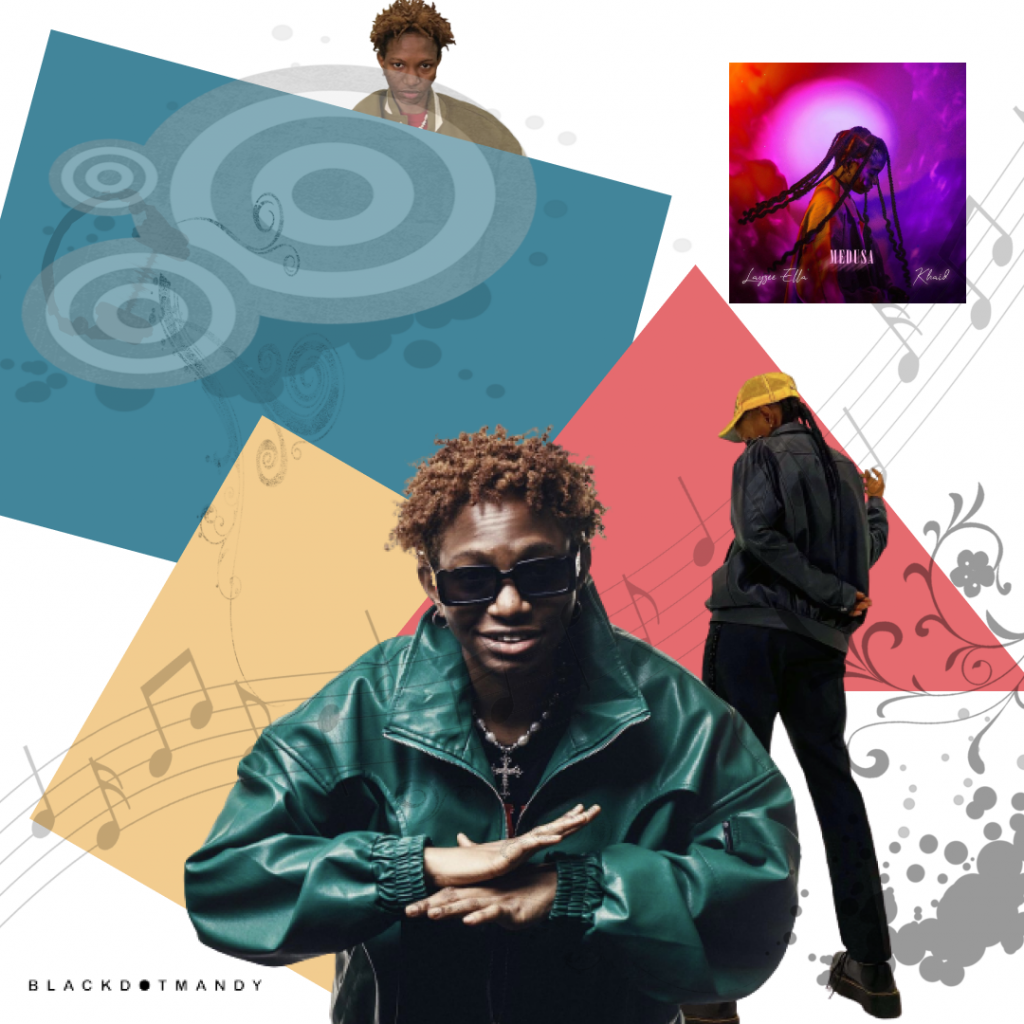 Keeping up to date with Layzee Ella is truly something to live for. Her music is on a whole different level, from the city of Benin to chasing stardom in Lagos, she has given it all.
Following the release of a cover that went viral in 2018, she has undoubtedly made a home for herself centre stag. With her socials buzzing and her off the roof sense of style, we know it's not business as usual. We are witnessing growth and effective artist branding in 3D.
From covers to original song release, we get to experience all of her. In 2021, she released a 6 track EP 'When The Lights Go Off' which has gathered over a million stream. She has made appearances on several live music sessions from Echoo Room to Live Accoustic Radio Show and more. December of same year, she had a remarkable first ever live performance on Psycho YP's set at the Maze Music Fest in Abuja.
It's less than a year and Layzee is making sure we are not starved, she released her debut album Feel Everything under Warner Music Africa, a 7 tracklist with "Medusa" featuring Khaid as a lead single. That's not all, we get a music video too…
In the video, we see Layzee dawdle through a gallery with artworks of the greek mythology medusa and other elements that goes in tune with the lyrics of the single. The video was directed by Pink of Pinkline Films
Watch the Video after the cut……