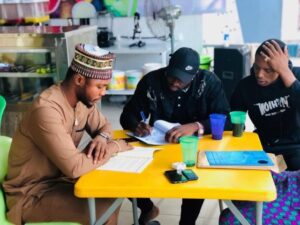 With the launch of its new record label, "Oaky Sounds" is set to redefine the new wave in Afro-Pop music. Located in the South of Nigeria, the record label which is owned and founded by Osas-Williams CEO Oaky Enterprise, was officially launched in March 2019 and with the aim of signing new talents who have a different approach to music that further resonates with the label's overall aim, Oaky Sounds has gone ahead to officially sign its first artist REEZE.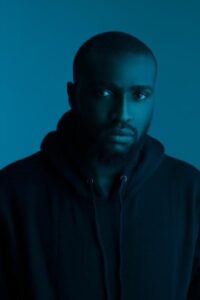 REEZE who is a young and urban new school artist that enjoys delivering punch lines and catchy hooks, caught the attention of Osas-Williams through his dashing freestyles.
Speaking in an interview, the CEO of Oaky Enterprise, said that "REEZE's lyrics and thought process towards Afro-Pop and what he aims to achieve with that, was what gave me the conviction that he was going to be Oaky's first signed artist".
After an official signing in late April 2019, REEZE has gone ahead to release his debut single "OJORO" under Oaky Sound Record Label. According to REEZE, "OJORO" is centered on the various ills of the Nigeria-Africa society including the corrupt practices and mismanagement of the systems.
I did "OJORO" because in coming out to the public,
I needed to let everyone that my music is here to
Redefine!"
REEZE
The song which is currently gaining massive air plays on radio stations across Nigeria and Ghana, have also made an official video available on your favorite hit music stations including YouTube.
"OJORO" by REEZE is now available on all digital platforms. Click link below for the Audio and Video stream / download.
Stream/ download HERE
Follow on IG – @Reeze_Vibes @oakysounds @freak4jah_willz