Favi (Gidi Boy) Rocks New Look and Teases New single "Too Many" , the afroswing artiste, Favi (Gidi Boy), Seen Rocking New Looks
From being the one that had to rhyme on Flexxx to delivering multiple records, and flexing on the star attributes, that excellently sells his true art. The Nigerian Talented Pop Afroswing Talent, Favi, also known as Gidi Boy, again shows up on our radar, and this time, it's not just his music.
While we might be having a run with his music, Favi has always been on the step toe to doing and communicating his state with the most he does. Captivating fans and making music might be his favorite thing to do. However, he has ensured to state his interest in the relationship he keeps with his family.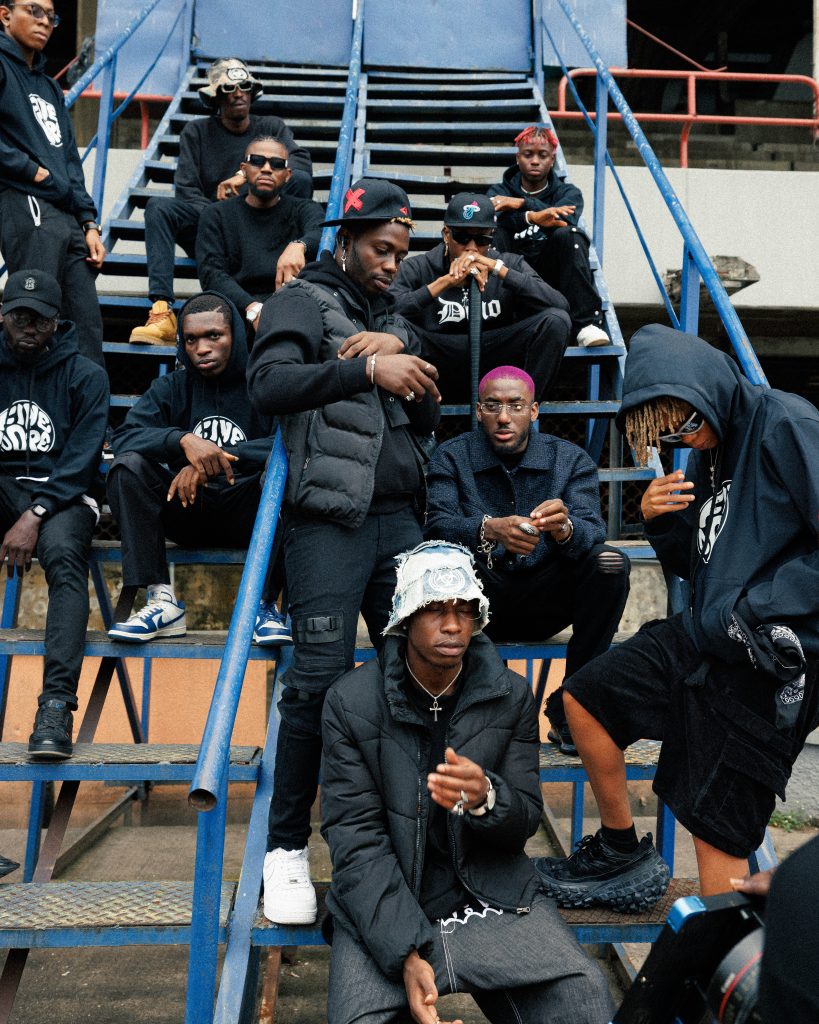 In a video recently shared on social media, rocking a new Lavender Coloured Hairstyle and a shirt that matches. The Artiste, who raised anticipation for his yet-to-be-released record over the past few weeks, is said to have been spending time with family, gambling, and smoking.
While we are not definite on the route this new look takes, we are, however, assured it is to serve a bigger purpose, as, over time, he has proven to keep his music a priority.
In the sight of his music, Favi who already is racking up accolades from his buzzing single, $till Brok€ is back on the road teasing his next single titled Too Many.
Too Many, according to Favi features Creative Direction From FineDope's Affiliation, Zayy The Dino.
The single already previewed in various clubs is said to be released later this year.
If you haven't yet, You can join Favi on various social media platforms such as Instagram, Twitter, and Tiktok via the handle stated, @Only1favi. And catch up on his music video Crime and check our lifestyle updates
Writing credits : Critic Circle